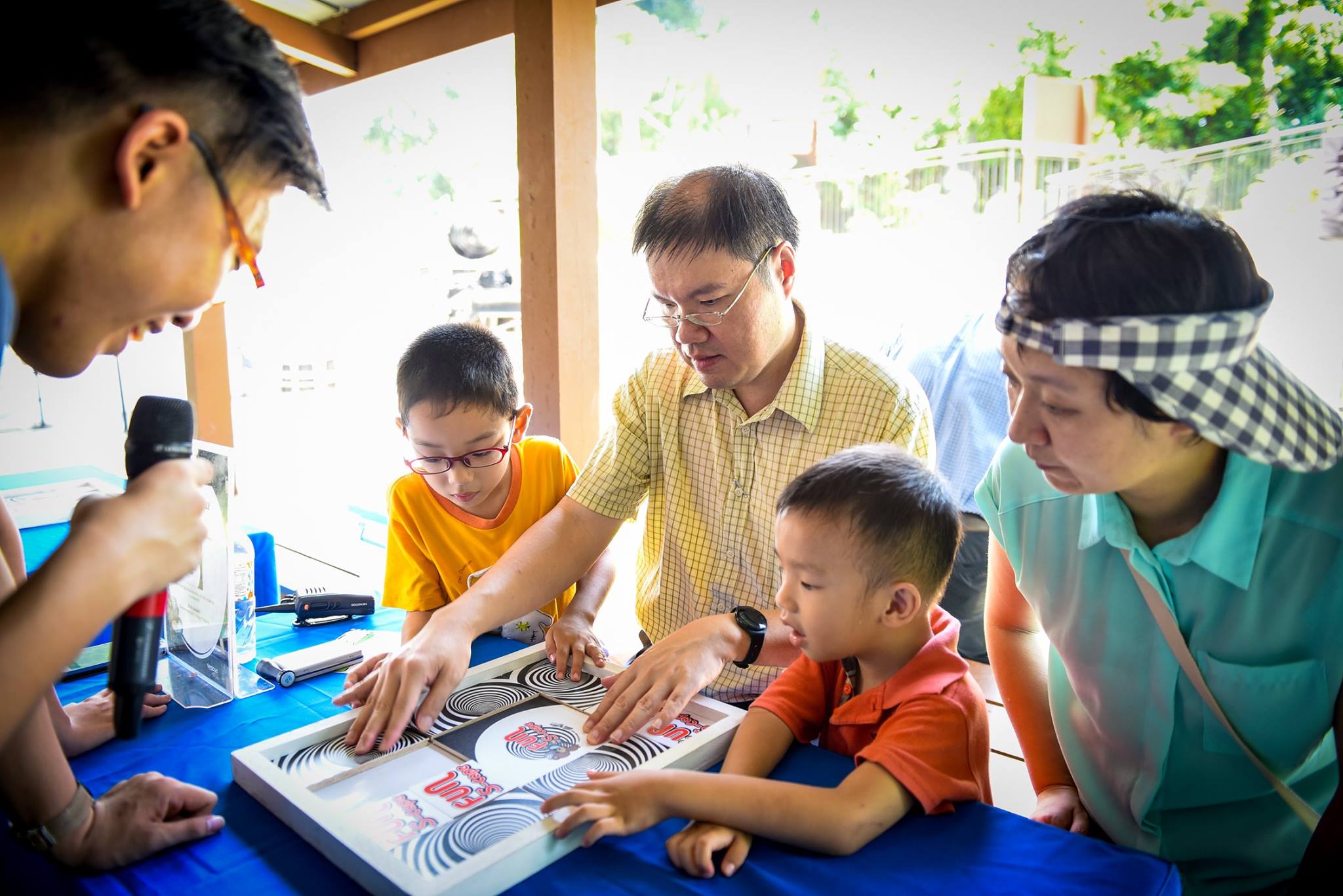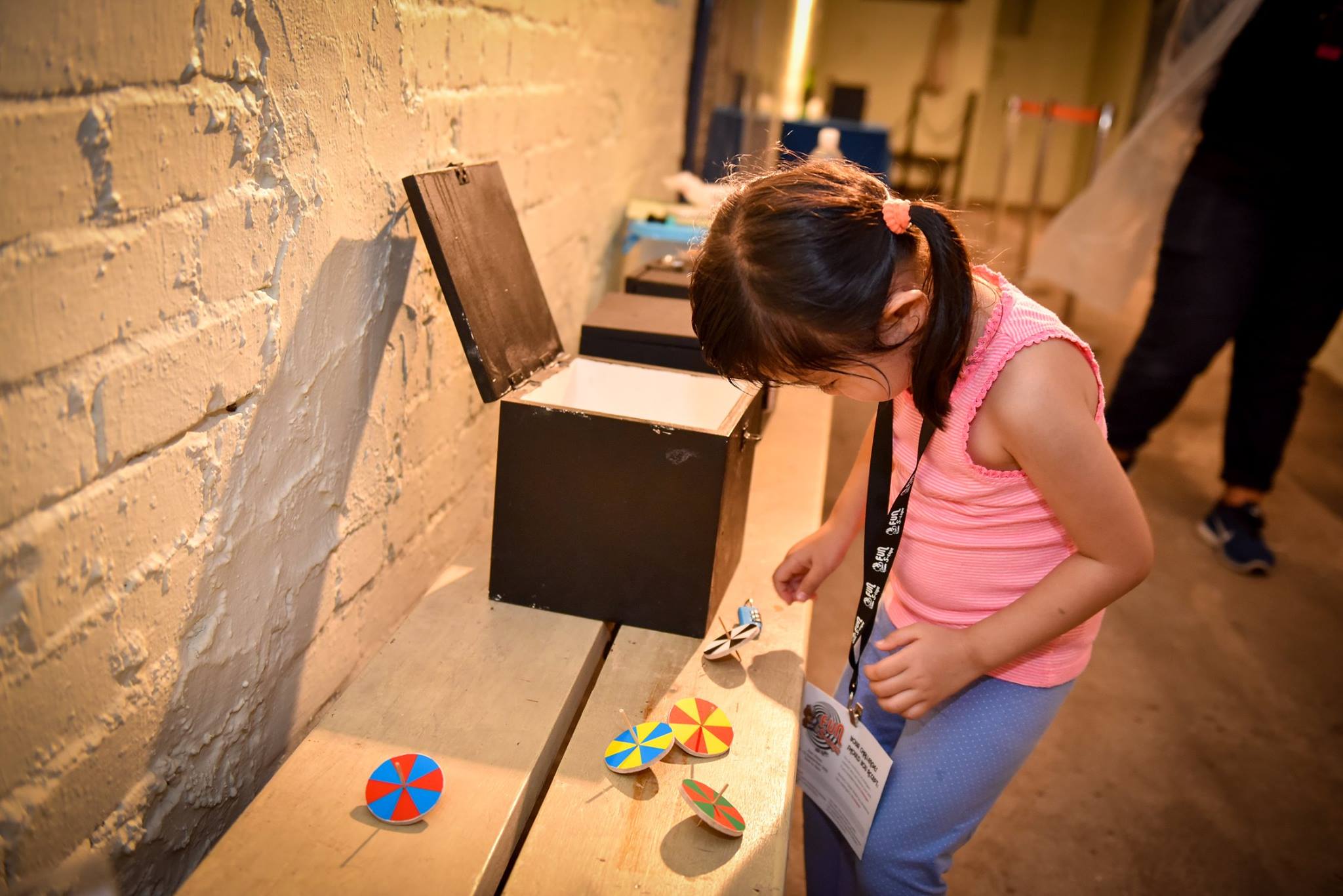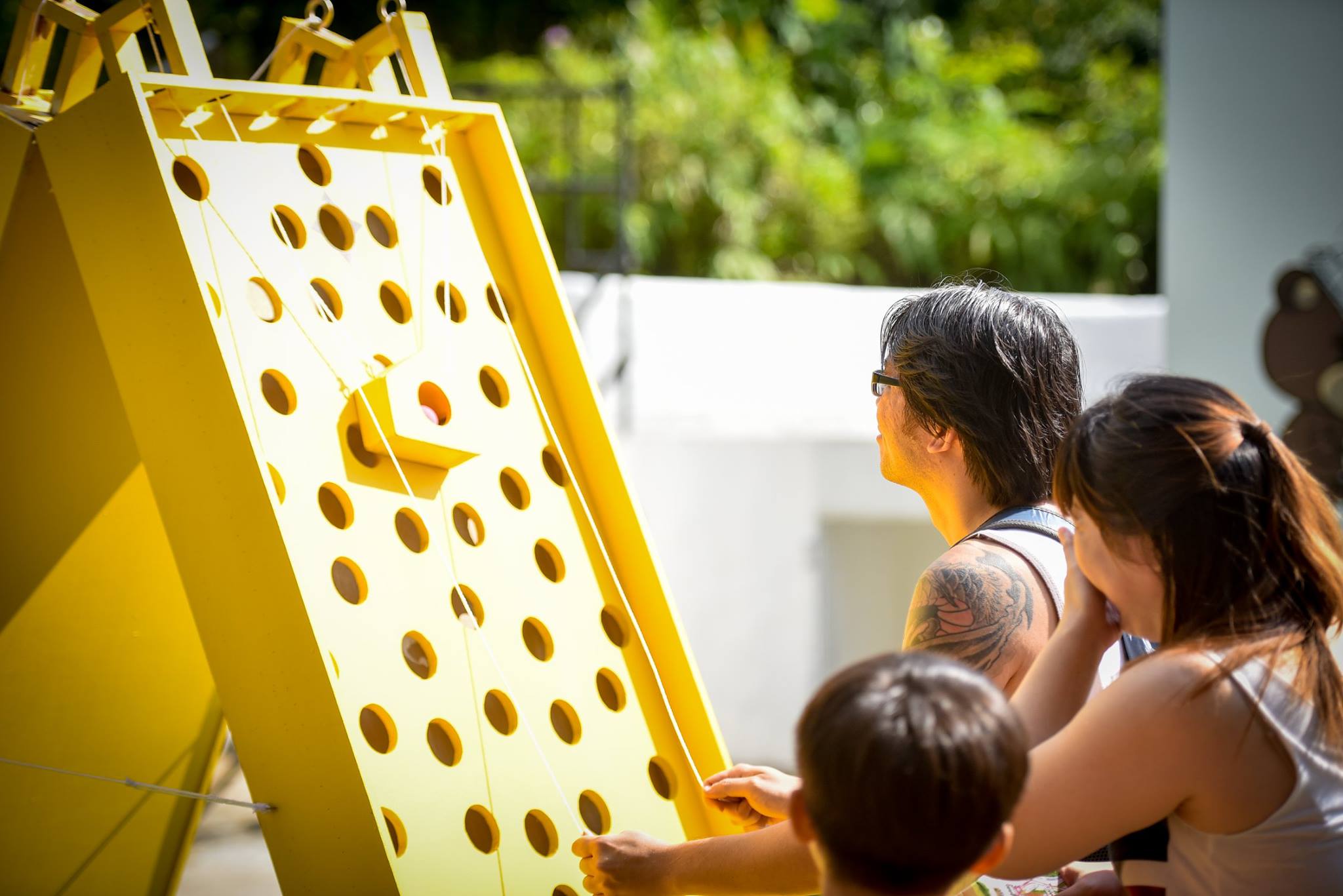 You are working for an intelligent scientist who can improve your skills if you complete the 6 challenges.
Become a Super Soldier by completing the challenges within the time limit!
Partnering Sentosa, Lockdown and ThinkOut Events organized the "Fun-S-Cape" event that is being held in September 2016. It is the first escape game carnival to be held in Singapore, with a perfect historical backdrop!
This is a highly mobile and interactive carnival setup that can be done in schools or outdoors for any events!
Are you keen to organize similar events for your organisation? Contact us now!
#edutainment #mobile #outdoors #carnival #indoors
Lockdown and ThinkOut Events is the leader in edutainment in Singapore. We have 5 years history of creating the greatest blockbuster games that combine education and entertainment, suitable for corporate companies and government organisations and schools!