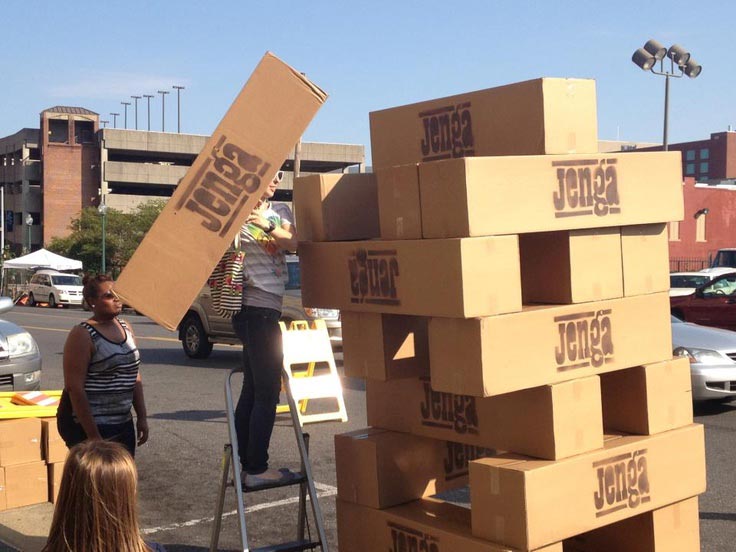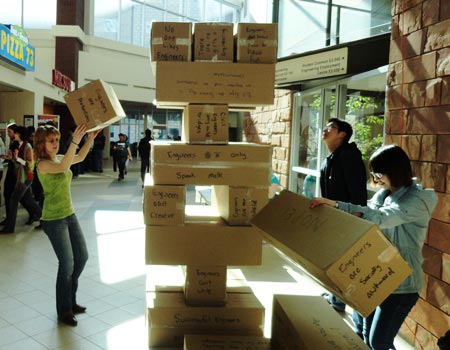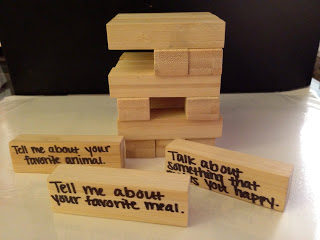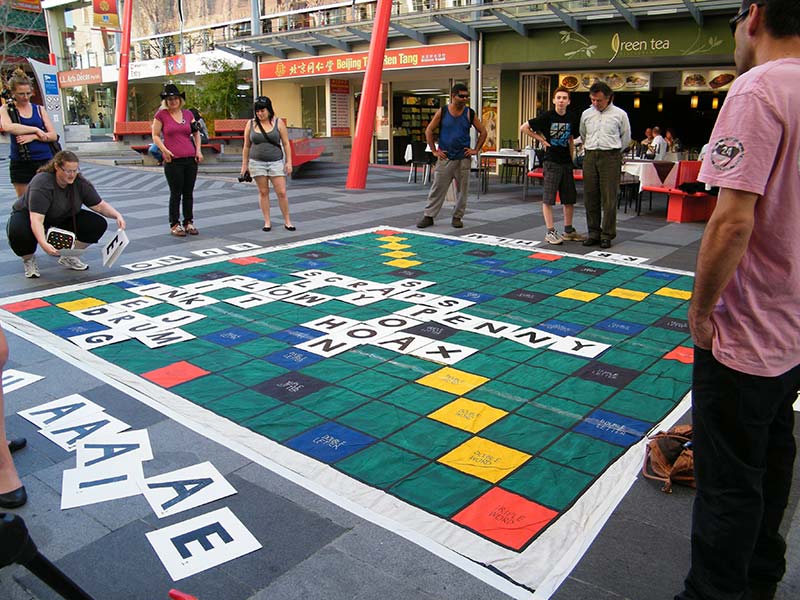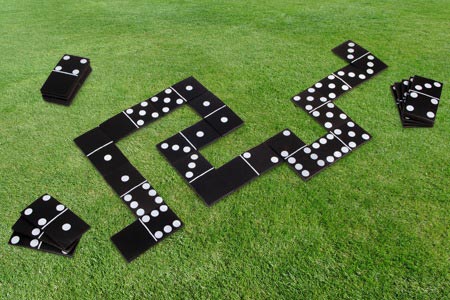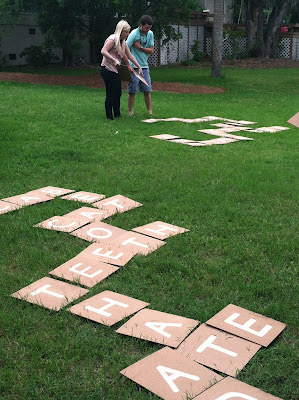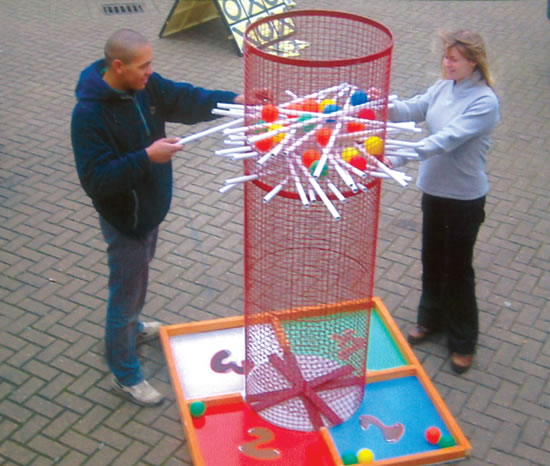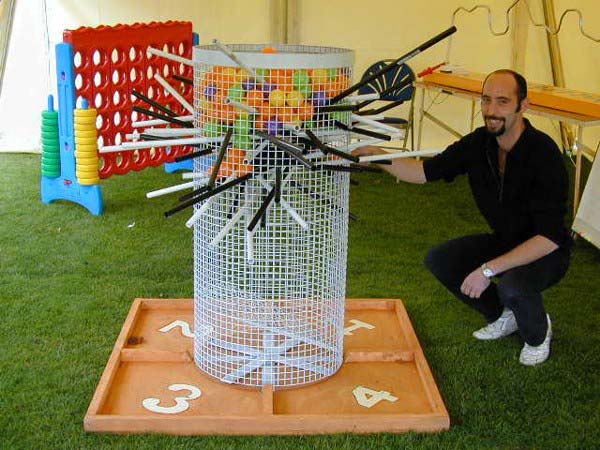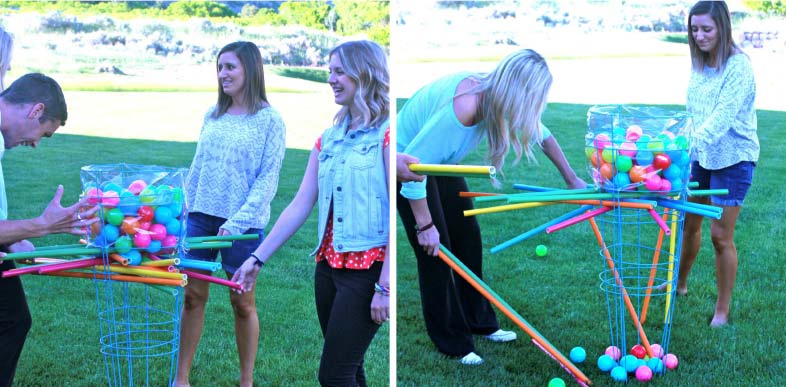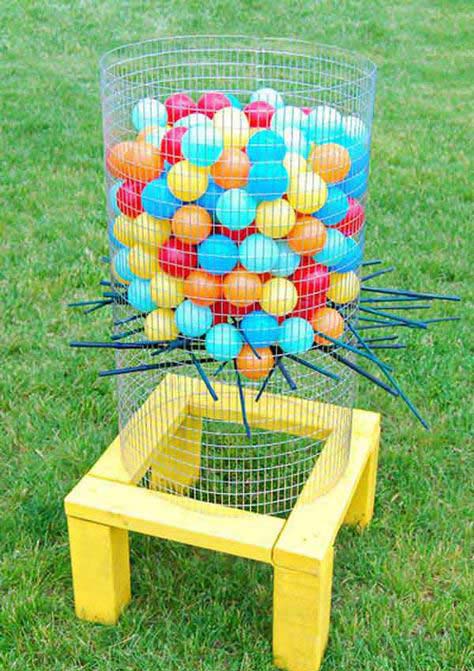 "Honey, I shrunk the kids!" Everyone has been shrunk and the game of Giants must be completed in order to return back to the normal world. Engage in a game of Giant Jenga and other popular games such as Shishkaball, Zendo and painting giant canvas and get to know your colleagues along the way!
The objective is to learn how to be the David and beat the Goliath using team work.
Lockdown and ThinkOut Events is the leader in edutainment in Singapore. We have a track record of creating the greatest blockbuster games since 2014 that combine education and entertainment, which are suitable for corporate companies, government organisations and schools!